LS IT SOLUTIONS is constantly looking to use technology to support its customers, its employees and its partners in meeting their objectives. Business transformation technology projects can mean migrating infrastructure and IT applications from legacy environments. The scale and complexity involved is often beyond the capability of internal skill sets; requiring a trusted adviser to work with inhouse teams
TOTAL IT MANAGEMENT
With Total IT Management you can be sure that your systems are comprehensively supported to enhance business growth. LS IT Solutions have revolutionised the way that IT Support is being delivered.
Read More
COMPLIMENTRY IT MANAGEMENT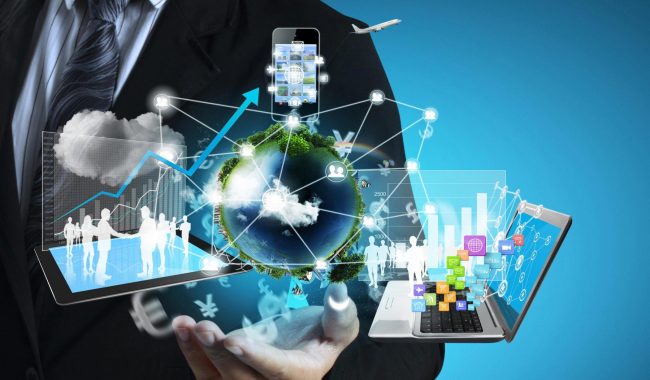 Whether you're an IT Manager responsible for the IT within your company or you have a dedicated IT Support team, LS IT can add value to your business with our key combination of support services and tools.
Read More